Envol is the french word for "Take-off".
We believe the world out there is full of experiences to live and achievements waiting to be fulfilled. We want to share our belief with you.
We deliver coaching and training for triathlon, swimrun, trail running, swimming, open water swimming, running, cycling and other endurance multi-sports, to both groups and individuals of all levels in Stockholm, Sweden.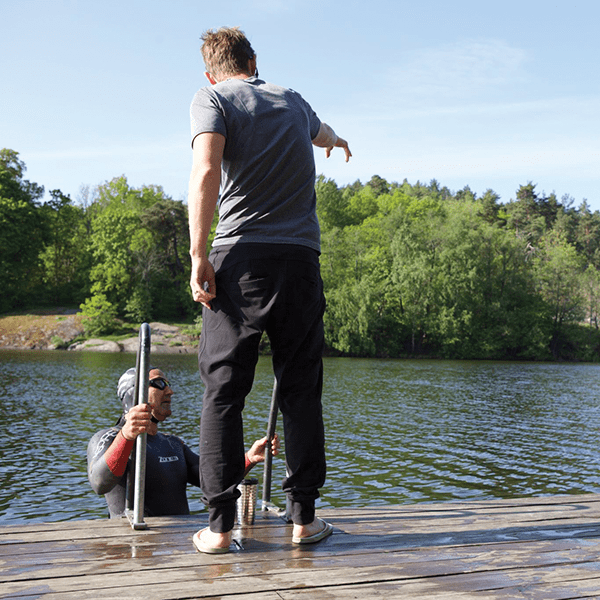 Wether you want to become a better swimmer, cyclist or runner, prepare yourself for your first triathlon or dream of a qualification to ÖTILLÖ, Envol tailors a training plan adapted to your level and objectives.
But being an Envol athlete is much more than that! Read more about Individual Coaching.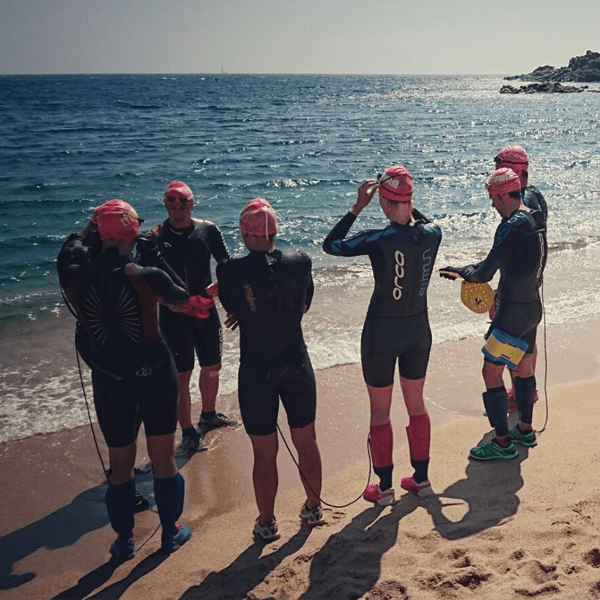 Get stronger in stunning locations: Envol takes you swimming, biking and running in the sun of Southern France and Spain. Our training camps are famous for combining highly qualitative training with some fantastic food and wine tastings.
Check them out and sign up today!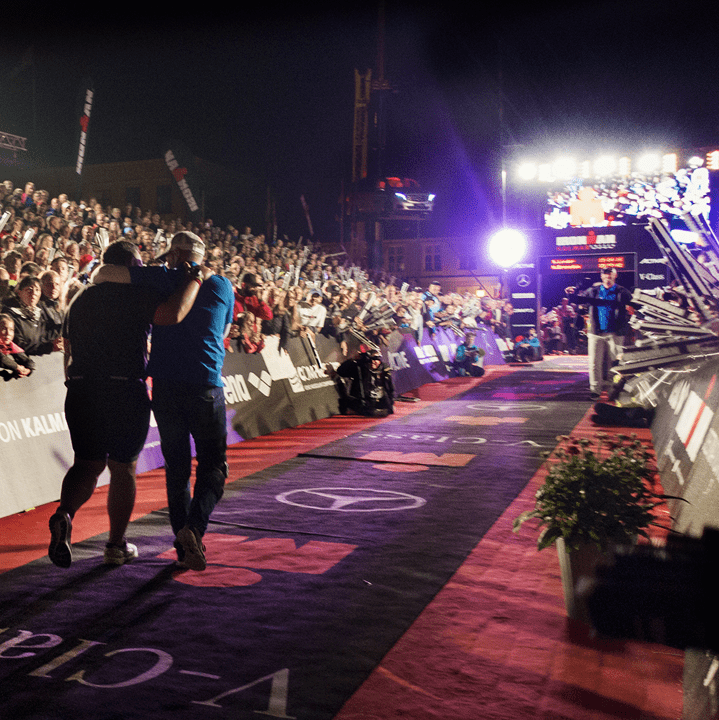 I went from -100 to IronMan with Nicolas coaching.
"Hi, I am overweight, I can barely walk, and I won't be able to get into the water for the next 2 weeks."
That's how it sounded when I contacted Nicolas in February 2016. In the middle of my IronMan training, when a small pain in the hip had turned into a septicemia. After some extensive surgery to clean it and assess if I would need a hip prosthesis, I wasn't even sure if I would even be able to walk.
Nicolas adjusted my Ironman training plan to my challenges, and thanks to that, when I woke up at 3.30 in Kalmar on the morning of the 20th of August, I was ready.
That day, I knew the only fight for me would be against myself and my pain. On the marathon, I walked… for 7h30. But eventually, 15h in the race, I made it to the red carpet and the speaker came to me to say "Greg you are an Iroooooonman!!!"
Gregory
From -100 to IronMan (in his own words)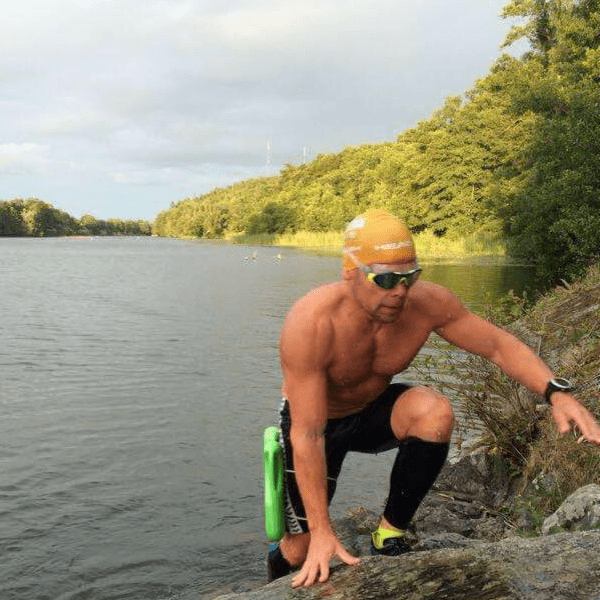 Nico helps me structure my training so it fits my lifestyle
I met Nicolas back in 2014 when he was coaching me and my colleagues via Urban Tribes. A year later I signed up for my first sprint triathlon. I did ok but ok has never been enough for me… so I asked Nic to coach and to prepare me for a set of goals in 2016. He took me from sprint, via olympic, to half IronMan distance in less than six months, and with much better results.
And in 2017 I'm going full monty with IronMan Italy !!
Sebastien Frizzo 
Lawyer, father of 2, husband and triathlete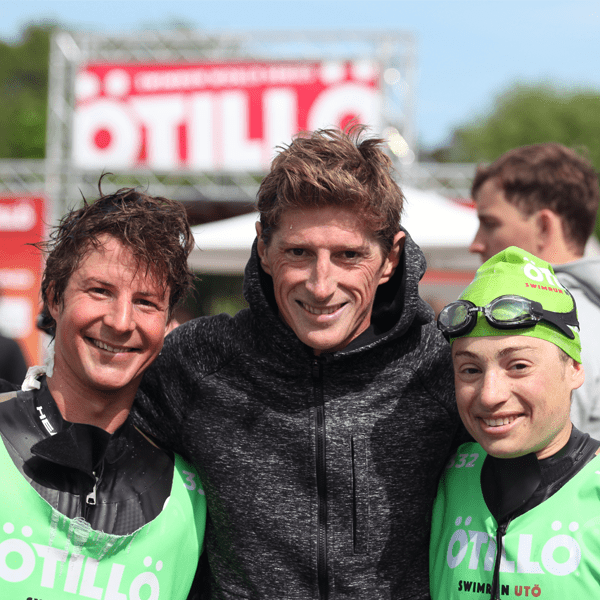 Nicolas gives me the best feedbacks!
I have always been active in my life, but I needed to restructure my training. I needed expertise to optimize the training load and gain perfect balance between hard workouts and easy ones, as well as an objective perspective on my weaknesses.
Nicolas only gives constructive feedbacks, regardless of if they are positive or negative. Besides he always explains the background behind his plan which helps to push when needed and take it easy when required.
I am injury free and stronger now, but most of all, confident that I can deliver at my best on D-day !
Diane Sadik
3rd place Ö till Ö mixed division, 1st place IronMan 70.3 Aix en Provence, 3rd place Ångaloppet swimrun, 5th place Vansbro triathlon SM