Swimrun races are no jokes. ÖtillÖ qualifier especially, are tough races. The running distances go between 30 and 40km in mountain, slippery rocks, forest, ect… The swimming distances are between 5 and 10km with sections that can be over 2km long. Water temperatures vary between 8 and 15°C and you often have to go out of the water. Adequate swimrun training will determine both your performance and your experience of the race. 
I have myself participated in many of these races, such as Utö, Ångaloppet, Amfibimannen, ect. I ran ÖtillÖ, where I came 3rd in 2015 and 4th in 2016. As a coach, a big proportion of my athletes are swimrunners. Many of them, looking to qalify for ÖtillÖ. Every year, I receive an increased amount of request for swimrun training.
So I decided to share my knowledge with you and published a full 12 weeks swimrun training program for an ÖtillÖ qualifier. 
These are the 3 swimrun training blocks that will take you to the finish line
Have you used this training plan?
Do not hesitate to give me your feedback in the comments section, or to let me know how your progress went, what race you are training for and how did it go. I'm really here to answer all your feedbacks. Shoot a mail if you have any question, and don't hesitate to contact me if you and your teammate need some specific swimrun coaching!
Cheers,
/Nicolas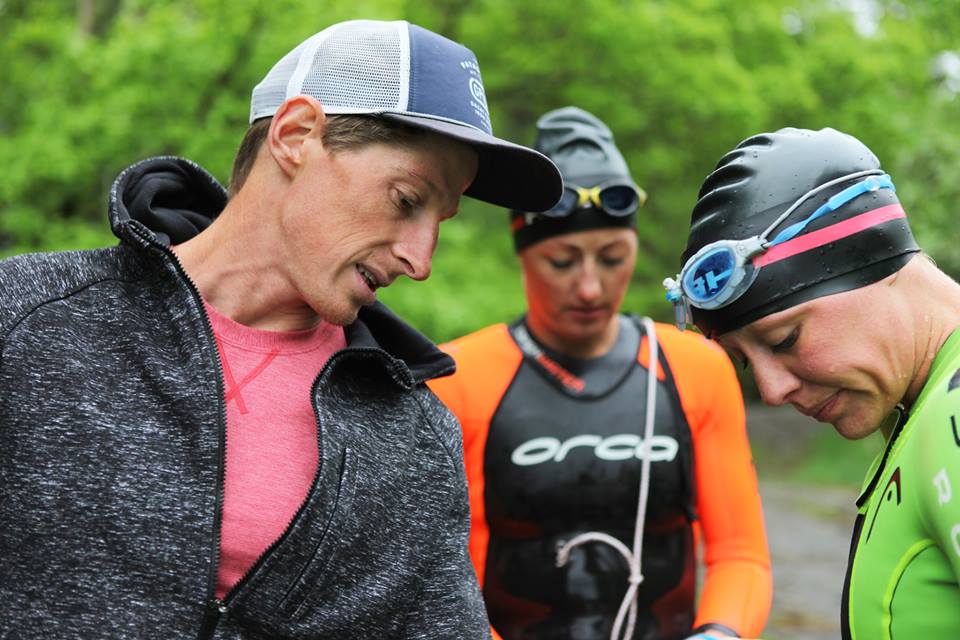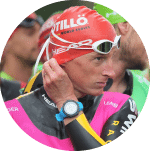 About Nicolas Remires
Nicolas Remires is a French endurance sports coach based in Stockholm, specialised in triathlon and swimrun. Nicolas coaches athletes of all levels, for races from sprint triathlon to ironman distance, 5km to ultra marathon, open water swimming, swimrun and cycling.
His achievements include: 4th and 3rd ÖtillÖ World Championships (2016-2015), 1st Utö Swimrun (2015), 1st Borås Swimrun (2015-2016), 2nd Ångalöppet (2014, 2015).