Are you training for an early season swimrun race? Take advantage of the warmer temperatures in Costa Brava to peak your training during our swimrun training camp in Barcelona over the week end of the 24th and 26th of March 2017.
During these 3 days you will have the opportunity to work on your open water technique, improve your swimrun skills with your partner or simply enjoy some trainings in a warmer environment.
The training camp will be based in Pals, just a few kilometres North of the start of the Costa Brava Swimrun, ÖtillÖ Merit Race. The instructors for this swimrun training in Costa Brava are Tfswim coaches Teresa Fullana and Tino Bermejo, and Envol Coaching coach Nicolas Remires.
This Swimrun training camp in Costa Brava will be ideal to get ready for ÖtillÖ Swimrun Hvar (the weekend after) or to start your preparation for ÖtillÖ Swimrun Utö (8 weeks after)
If you have the chance to travel to Barcelona on the Thursday or stay one more day after the weekend, it is possible to book some swimming lessons for the Friday 24th or Monday 25th with Tfswim at the pool or in Open Water. Also it will be some possibilties to add some open water swims during the weekend. 
Please contact me if you want more details about the camp. 
Click here to find the full program and sign up!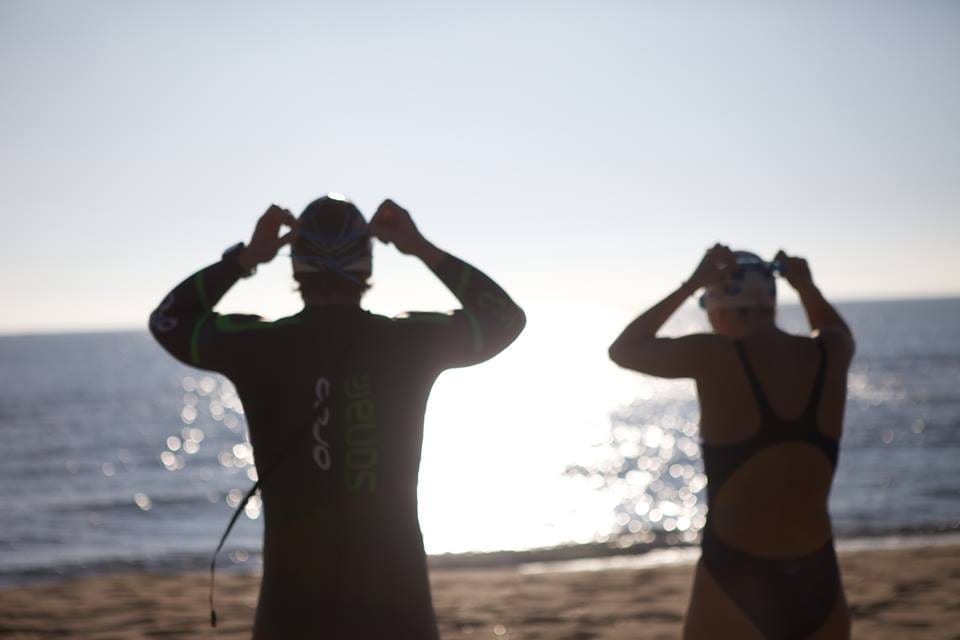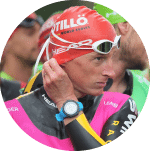 About Nicolas Remires
Nicolas Remires is a French endurance sports coach based in Stockholm, specialised in triathlon and swimrun. Nicolas coaches athletes of all levels, for races from sprint triathlon to ironman distance, 5km to ultra marathon, open water swimming, swimrun and cycling.
His swimrun achievements include: 4th and 3rd ÖtillÖ World Championships (2016-2015), 1st Utö Swimrun (2015), 1st Borås Swimrun (2015-2016), 2nd Ångalöppet (2014, 2015).